COMING OF AGE BOOKS
Young Adult Coming Of Age novels follow a teenage protagonist and their transition from youth to adulthood. The character goes through significant changes, either in their circumstances (such as graduating from high school) or as a result of an event (such as a death or breakup). This is a time period where the protagonist leaves the innocence of childhood for the maturity of adulthood.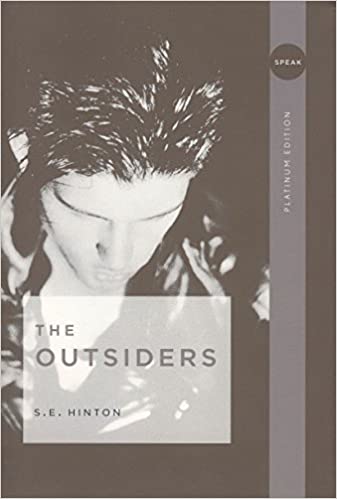 The Outsiders By S.E. Hinton

No one ever said life was easy. But Ponyboy is pretty sure that he's got things figured out. He knows that he can count on his brothers, Darry and Sodapop. And he knows that he can count on his friends—true friends who would do anything for him, like Johnny and Two-Bit. But not on much else besides trouble with the Socs, a vicious gang of rich kids whose idea of a good time is beating up on "greasers" like Ponyboy. At least he knows what to expect—until the night someone takes things too far.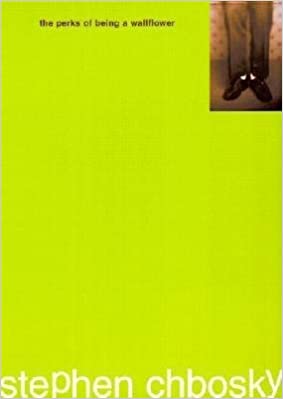 The Perks Of Being A Wallflower By Stephen Chbosky

The critically acclaimed debut novel from Stephen Chbosky, Perks follows observant "wallflower" Charlie as he charts a course through the strange world between adolescence and adulthood. First dates, family drama, and new friends. Sex, drugs, and The Rocky Horror Picture Show. Devastating loss, young love, and life on the fringes. Caught between trying to live his life and trying to run from it, Charlie must learn to navigate those wild and poignant roller-coaster days known as growing up.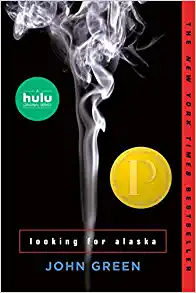 Looking For Alaska By John Green

Before. Miles "Pudge" Halter is done with his safe life at home. His whole life has been one big non-event, and his obsession with famous last words has only made him crave "the Great Perhaps" even more (Francois Rabelais, poet). He heads off to the sometimes crazy and anything-but-boring world of Culver Creek Boarding School, and his life becomes the opposite of safe. Because down the hall is Alaska Young. The gorgeous, clever, funny, sexy, self-destructive, screwed up, and utterly fascinating Alaska Young. She is an event unto herself. She pulls Pudge into her world, launches him into the Great Perhaps, and steals his heart. Then. . . . After. Nothing is ever the same.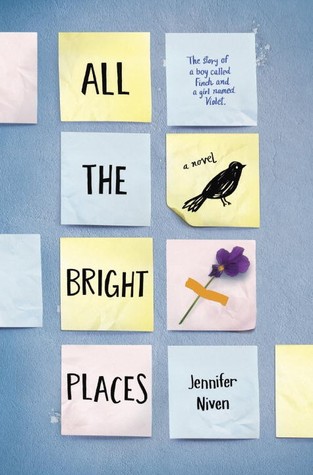 All The Bright Places By Jennifer Niven

Theodore Finch is fascinated by death, and he constantly thinks of ways he might kill himself. But each time, something good, no matter how small, stops him. Violet Markey lives for the future, counting the days until graduation, when she can escape her Indiana town and her aching grief in the wake of her sister's recent death. When Finch and Violet meet on the ledge of the bell tower at school, it's unclear who saves whom. And when they pair up on a project to discover the "natural wonders" of their state, both Finch and Violet make more important discoveries: It's only with Violet that Finch can be himself—a weird, funny, live-out-loud guy who's not such a freak after all. And it's only with Finch that Violet can forget to count away the days and start living them. But as Violet's world grows, Finch's begins to shrink.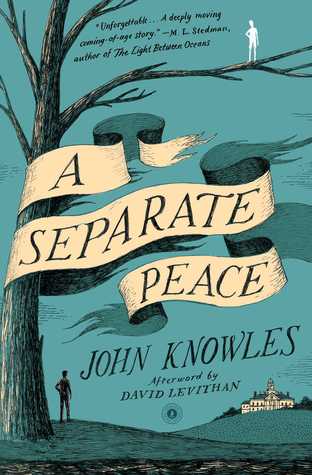 A Seperate Peace By John Knowles

Set at a boys boarding school in New England during the early years of World War II, A Separate Peace is a harrowing and luminous parable of the dark side of adolescence. Gene is a lonely, introverted intellectual. Phineas is a handsome, taunting, daredevil athlete. What happens between the two friends one summer, like the war itself, banishes the innocence of these boys and their world.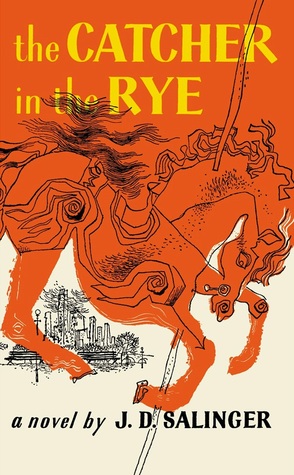 The Catcher In The Rye By J.D. Salinger

The hero-narrator of The Catcher in the Rye is an ancient child of sixteen, a native New Yorker named Holden Caufield. Through circumstances that tend to preclude adult, secondhand description, he leaves his prep school in Pennsylvania and goes underground in New York City for three days.