ROMANCE BOOKS
Young Adult (YA) Romance is a subset of romance aimed at a teenage audience. Generally meant for readers between the ages of 12-18, Young Adult Romance novels deal directly with the issues that teens grapple with: first love, how to come of age, tumultuous family relationships, sexuality, self-love, and self-respect. The plot in Young Adult Romance novels revolves around the romantic relationship between the two main characters. Each Young Adult genre like Fantasy, Dystopian, and Contemporary have a subdivision of romance books. For example, Paranormal Romance is a subset of YA Fantasy novels. They combine Romance and Fantasy themes into one novel.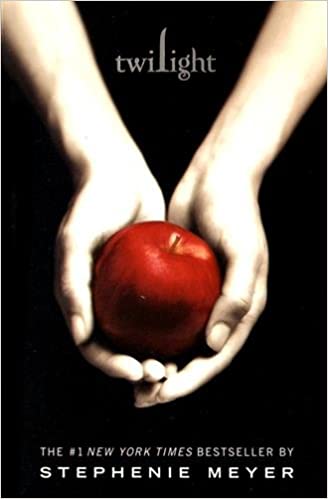 Twilight By Stephenie Meyer

Isabella Swan's move to Forks, a small, perpetually rainy town in Washington, could have been the most boring move she ever made. But once she meets the mysterious and alluring Edward Cullen, Isabella's life takes a thrilling and terrifying turn. Up until now, Edward has managed to keep his vampire identity a secret in the small community he lives in, but now nobody is safe, especially Isabella, the person Edward holds most dear. The lovers find themselves balanced precariously on the point of a knife-between desire and danger.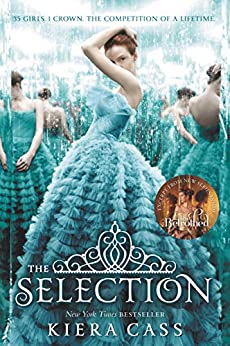 The Selection By Kiera Cass

For thirty-five girls, the Selection is the chance of a lifetime. The opportunity to escape a rigid caste system, live in a palace, and compete for the heart of gorgeous Prince Maxon. But for America Singer, being Selected is a nightmare. It means turning her back on her secret love with Aspen, who is a caste below her, and competing for a crown she doesn't want. Then America meets Prince Maxon—and realizes that the life she's always dreamed of may not compare to a future she never imagined.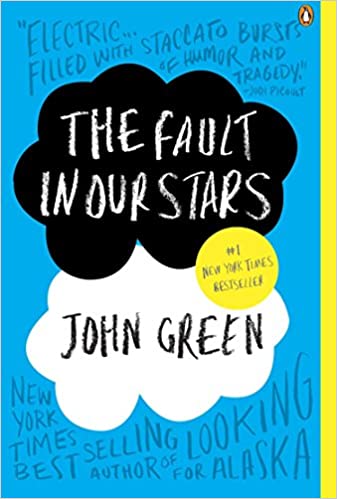 The Fault In Our Stars By John Green

Despite the tumor-shrinking medical miracle that has bought her a few years, Hazel has never been anything but terminal, her final chapter inscribed upon diagnosis. But when a gorgeous plot twist named Augustus Waters suddenly appears at Cancer Kid Support Group, Hazel's story is about to be completely rewritten. Insightful, bold, irreverent, and raw, The Fault in Our Stars brilliantly explores the funny, thrilling, and tragic business of being alive and in love.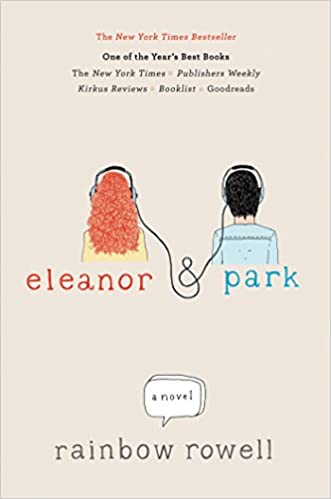 Eleanor & Park By Rainbow Rowell

Eleanor is the new girl in town, and with her chaotic family life, her mismatched clothes and unruly red hair, she couldn't stick out more if she tried. Park is the boy at the back of the bus. Black T-shirts, headphones, head in a book - he thinks he's made himself invisible. But not to Eleanor... never to Eleanor. Slowly, steadily, through late-night conversations and an ever-growing stack of mix tapes, Eleanor and Park fall for each other. They fall in love the way you do the first time, when you're young, and you feel as if you have nothing and everything to lose.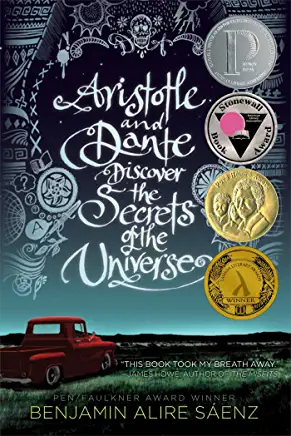 Aristotle and Dante Discover the Secrets of the Universe By Benjamin Alire Saenz

Aristotle is an angry teen with a brother in prison. Dante is a know-it-all who has an unusual way of looking at the world. When the two meet at the swimming pool, they seem to have nothing in common. But as the loners start spending time together, they discover that they share a special friendship—the kind that changes lives and lasts a lifetime. And it is through this friendship that Ari and Dante will learn the most important truths about themselves and the kind of people they want to be.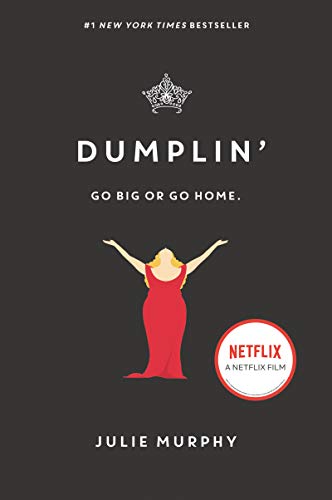 Dumplin By Julie Murphy

Self-proclaimed fat girl Willowdean Dickson (dubbed "Dumplin'" by her former beauty queen mom) has always been at home in her own skin. Her thoughts on having the ultimate bikini body? Put a bikini on your body. With her all-American beauty best friend, Ellen, by her side, things have always worked . . . until Will takes a job at Harpy's, the local fast-food joint. There she meets Private School Bo, a hot former jock. Will isn't surprised to find herself attracted to Bo. But she is surprised when he seems to like her back. Instead of finding new heights of self-assurance in her relationship with Bo, Will starts to doubt herself. So she sets out to take back her confidence by doing the most horrifying thing she can imagine: entering the Miss Clover City beauty pageant—along with several other unlikely candidates—to show the world that she deserves to be up there as much as any girl does. Along the way, she'll shock the hell out of Clover City—and maybe herself most of all.